"...all of our future business will be done with them.  We can call them for any question or problem involved in making wood/biomass pellets and if they don't know the answer they will do everything they can to find the answers.  They help with everything from initial start up to production and on to a finished product.  They help with getting equipment and repairs to keep production improving and expanding.  We thoroughly enjoy working with them and will continue to for all our future needs. They are a pleasure to do business with."

Ed Powell Jr.

A & E Hardwood Pellet

Menominee, Michigan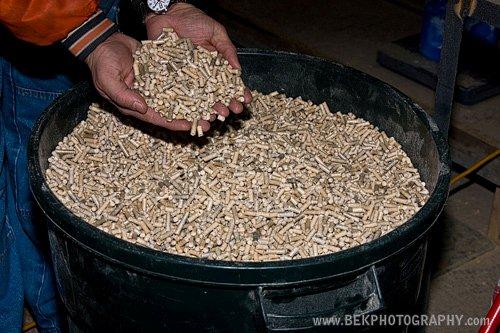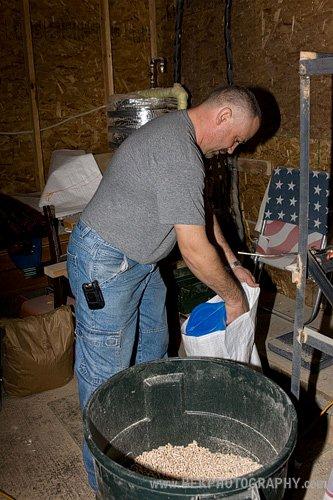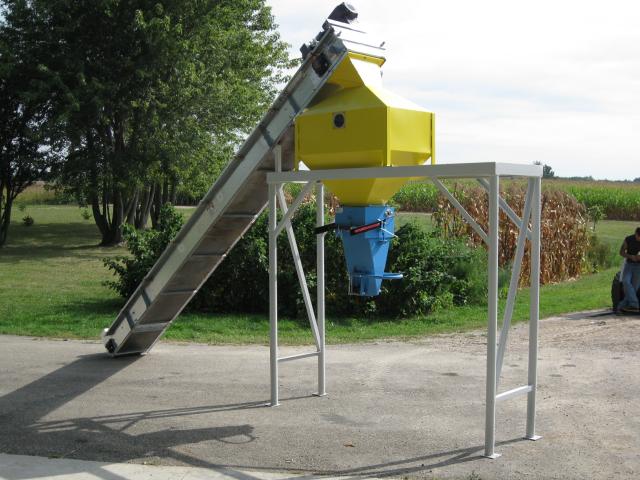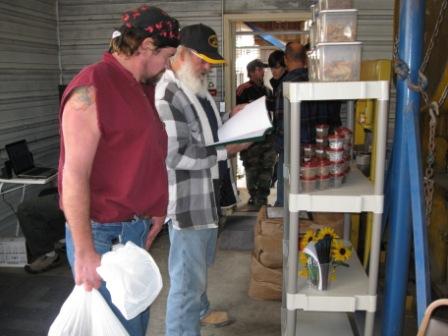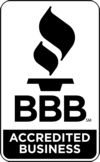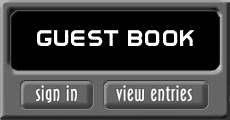 Thanks for checking out our testimonials.  This page is new to our website and we invite our customers, pellet making demo attendees, or anyone we've served in any way over the years- to send us an email.  We'd appreciate any thoughts and/or suggestions you'd like to share.  Thanks in advance for your help through the word of mouth advertising that has been the backbone and source of nearly all of our business over the years.  Please don't hesitate to drop us a note today.  

David & Jode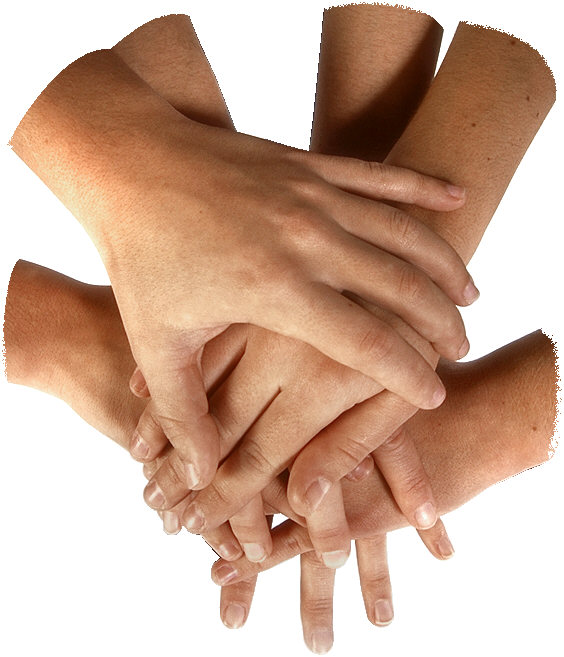 Let's work together for our future!

"... They have helped me with any question I have about pellet making and loads of material handling suggestions. Genuine friendly help from the heart. Serious about making a difference in the world around us. A pleasure to work with."

Jon Schwalbe

Manitowoc, Wisconsin

"... Your service was fantastic! Regretfully my project didn't fly but you certainly held up your end of the bargain by producing prototype pellets for me. Again Thanks,"

Fred Jury

Encycle LLC

Thomaston, CT

"... I would recommend you to anyone that is looking at pelletizing any type of material.  David went above and beyond.  The material I brought to David to test produced a excellent pellet with the equipment you are selling.  A lot of people say their equipment can produce a quality pellet and give you a great song and dance but you guys PROVE it!! ...

Russ

Appleton, Wisconsin